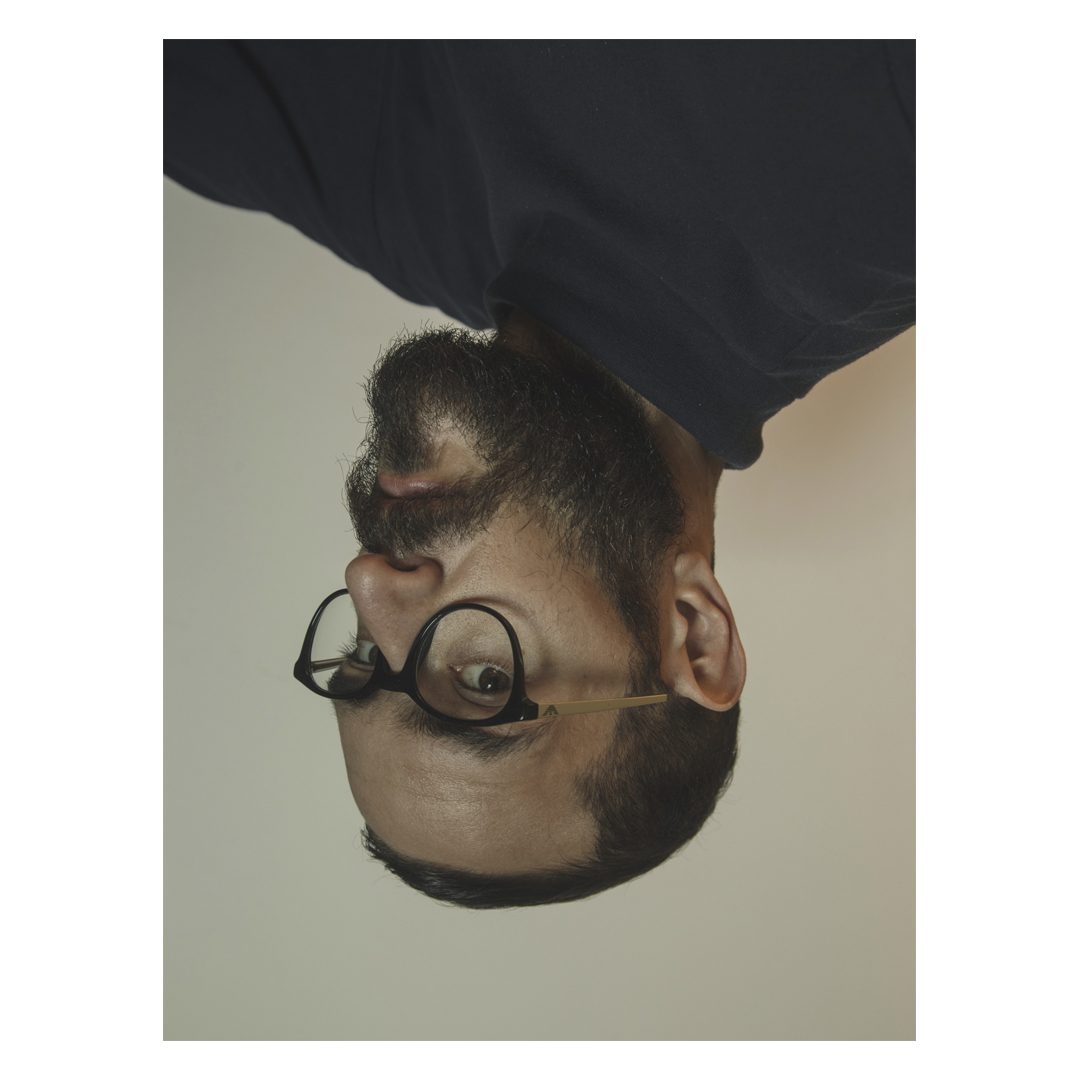 Bio
His work began when, with the book "Landscape Hypothesis", he graduated from the IED in Milan, an institution where he has been teaching "Landscape Documentation" since 2016.
From 2015, after winning the Ponchielli grant, his work has been published on national and foreighn magazines (Stern, Sunday Times Magazine, Zeit, GEO, D Repubblica, L'Espresso, Panorama, Io Donna, Wallpaper, Elle Decor , The World of Interiors among others).
In 2017 he's nominated for the World Press Photo Joop Swart Masterclass.
Between 2018 and 2019 he participates to two monographic books, the monografic edition of Gio Ponti by Taschen and one dedicated to the Locatelli Partners studio published by Rizzoli USA. In 2020 he is selected for the Lumix festival and participates to the Photoville festival and the Kuala Lumpur photofestival.
In 2021 he is selected in the portrait category at the Sony Awards, third place in the portrait category at APA awards, honorable mention at Siena photofestival and partecipates to the group exhibition "The beginning of the future" at Photolux festival.
Exhibitions and Nominations
2021
Sony World Photography Award – shortlisted portraiture category
Hamburg portfolio review – selected
APA 2020 – 3rd place – portrait
Siena Creative Photo Awards – commended series category
Photolux festival – L'inizio del futuro curated by Giulia Ticozzi
EneganArt prize for contemporary art – 2nd place
2020
Selected Works Lumix Festival – for Young Visual Journalism, f3- Freiraum für fotografie, Berlin
Directors choice – Kuala Lumpur Photography Festival

Photoville photofestival – Atlanta, Denver, Brooklyn, New Orleans, Seattle, Huston, Sarasota, Winchester, Calgary, Durham, Metro
2018
Prima Visione 2017 – curatorship by GRIN (gruppo redattori iconografici nazionale) – Belvedere Gallery, Milan
Milano Downtown – personal exhibition curated by Gigliola Foschi – San Fedele Art Gallery, Milan Photo Week
Silenzi Urbani – curatorship by Gigliola Foschi – European Photo Festival, Busto Arsizio
Silenzi Urbani – curatorship by Gigliola Foschi – Trieste Photo Days, Trieste
2017
Io sono persona – curatorship by Giovanna Calvenzi, Kitti Bolognesi e Marta Posani – International Center of photography, Palermo
Triennale della fotografia italiana – by Giorgio Grasso – Biennale 2017, Palazzo Zenobio, Venice
Nomination for the 2017 World Press Photo Joop Swart Masterclass
Fotografare storie – curatorship by ICON & ICON DESIGN – Milan Photo Week '17
5 fotografi x 5 vie – Belvedere Gallery – Milan Photo Week '17Weir Gabbioneta – curatorship by Angela Madesani – S.Carpoforo in Brera, Milan
2016
Prima Visione 2016 – curatorship by GRIN (gruppo redattori iconografici nazionale) – Belvedere Gallery, Milan
Metropolitan Lullabies – Ponchielli grant's winner personal exhibition, curatorship by Roberta Levi  – Belvedere Gallery, Milan
Milano, un territorio in continua evoluzione – European Photo Festival – Fabbrica del vapore, Milan
EXPOUND a un anno da expo – Expowall Gallery, Milan
2015
Metropolitan Alphabet – Palazzo delle stelline, Milan
Milano, storie e metamorfosi di un territorio – curatorship by MICIAP – Linke Lab, Milan
Isola Kult – curatorship by zona K – outdoor installation Via Farini, Milan
MilanoCittàAperta, 5 anni di narrazioni fotografiche indipendenti – curatorship by MICIAP – Fabbrica del vapore, Polifemo, Milan
Exposed Project – Forma Meravigli, Milan
Prima Visione 2015 – curatorship by GRIN (gruppo redattori iconografici nazionale) – Belvedere Gallery, Milan
2014
Bandiera Blu 2014 – curatorship by Angela Madesani – Art Verona, Verona
Prima Visione 2014 – curatorship by GRIN (gruppo redattori iconografici nazionale) – Belvedere Gallery, Milan
2013
Prima Visione 2013 – curatorship by GRIN (gruppo redattori iconografici nazionale) – Belvedere Gallery, Milan